Since 1969, Air Comm Systems, Inc. began serving the needs of a growing helicopter industry, our product line has become synonymous with high-quality, custom-designed airborne audio systems for use in Forestry, Law Enforcement, Emergency Medical Services, and Special Operations.
Over the years, Air Comm Systems, like the industry it serves, has grown and evolved.  However, one thing has remained constant: Our commitment to providing the highest quality product, at the highest level of personalized service, and the expertise in airborne audio systems.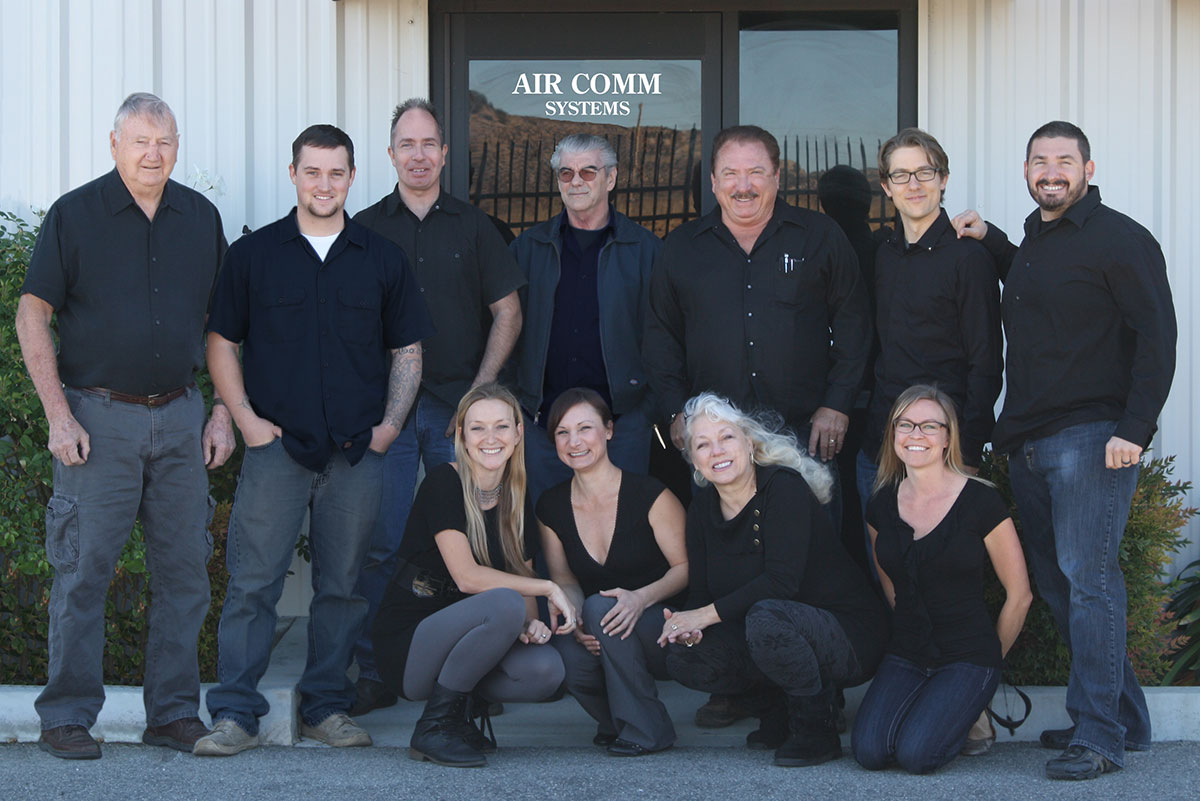 When you contact Air Comm Systems for a product or service, you'll get personalized attention to your needs.  We take pride in every product that goes out the door, and we do everything we possibly can to meet or exceed your expectations.
Currently it is our 45th year and we would like to extend a special thanks to all of you that are currently using Air Comm Systems, thank you for believing in us and our products.  If you are not currently a part of our growing number of customers, we invite you to try our products and let us take your airborne audio needs to the next level.
At Air Comm Systems, Inc. it is our primary mission to provide helicopter and fixed-wing operators with high-quality airborne audio systems and accessories.  We are continually improving existing products and adding new ones– if you don't see a product that meets your needs, contact us and we'll work with you to develop it. Additionally, we feel that any product is worthless without service.  We pride ourselves on providing expedient technical support and repair service for our entire Air Comm product line.